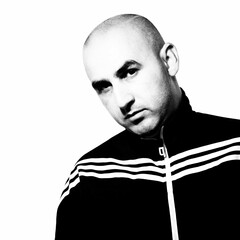 Juan Carlos Mesa Machín
3D Character Artist at Polytricity
Tenerife, Spain
Summary
I am a Freelance 3D Character Artist.
After more than 10 years working professionally in graphic design and digital illustration, I decided to dedicate a full year to studying and refining my skills by taking a Masters Degree in 3D Character Modeling for Cinema and Videogames in 2021. Now I became freelance to offer my skills to the industry.
I was honored to be in the top 20 finalists for the Rookie Awards 2021 and 2022 in the category of 3D Animation and certified by the judges with the highest rating "Rank A".
I have the skills, the knowledge and a keen eye for detail to make a valuable contribution and continue my learning within a professional work environment, whether it is building realistic characters for VFX & film production, Stylized characters for animated film or game ready characters for video games.
Skills
3D Modeling
Digital Sculpting
Software proficiency